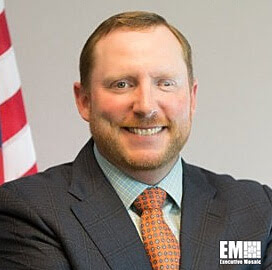 Mark Drever,
President and CEO,
Xcelerate Solutions
Mark Drever, President and CEO at Xcelerate Solutions
Mark Drever, a Potomac Offers Club member, has served as the president and CEO of Xcelerate Solutions for over a decade. Under his leadership, the company has secured contracts with the Department of Homeland Security, Department of Defense and other entities within the intelligence community. Xcelerate also won prime contract vehicles with the General Services Administration, Defense Logistics Agency, the Senate and the Government Accountability Office.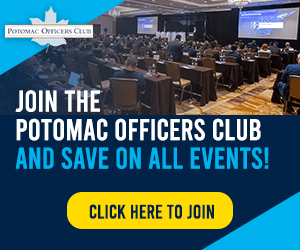 Drever moved to Xcelerate in September 2009 after an over 11-year career at IBM, according to his LinkedIn profile.
In a recent interview with ExecutiveBiz, Drever shared the company's latest growth initiatives in the national security, law enforcement and defense sectors. He described his company's growth strategy as the "Lily Pad" approach where the company lands a contract, becomes familiar with the client and their needs then expand from there.
Xcelerate's offerings include strategic consulting, digital transformation and security services. According to Drever, part of the strategy is focusing on finding work that is based on the company's core expertise.
Drever brings to his current role more than 15 years of management consulting experience. He served IBM in various capacities, including as associate partner and service area leader for federal enterprise asset management and as DOD account executive responsible for managing IBM's DOD acquisition, logistics and technology account. Prior to IBM, he worked at PricewaterhouseCoopers as a consultant from 1999 to 2004.
Drever holds a bachelor's degree in politics and government from Ohio Wesleyan University and a master's degree in corporate finance from the University of Georgia-Terry College of Business.
Category: Executive Profiles
Tags: digital modernization/transformation executives Executive Profiles IBM LinkedIn Mark Drever PwC Xcelerate Solutions