Mark Elszy,
Regional VP,
Dataiku
Mark Elszy, Regional Vice President for Federal Business at Dataiku
Mark Elszy is the regional vice president federal business at Dataiku, a software development company with multiple offices globally. Before his current role, he was part of Equinix initially as a federal business development executive but later as director of federal sales. Elszy was in charge of the government solutions division's direct sales team, handling its dealings with the Department of Defense, the intelligence community and civilian agencies, according to his LinkedIn profile.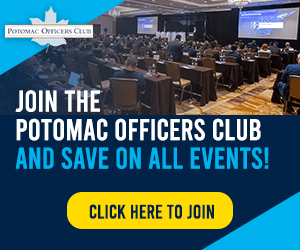 Prior to his eight years at Equinix, he was a client engagement partner of global business solutions within the consulting unit of Computer Science Corp., where he interfaced with Washington, D.C.-based executives and offered them solutions tailored to specific industries. Earlier, Elszy served as a sales director at Accenture's infrastructure outsourcing arm, aiding customers with crafting information technology management strategies.
From 2003 to 2007, he worked at Sun Microsystems as a managed operations specialist. One of Elszy's primary tasks was to contribute to the qualification and closure of remote data center outsourcing proposals.
He held a variety of sales and marketing positions earlier in his career at places including Exodus Communications, GlobalCenter and The McGraw Hill Companies.
Elszy earned a bachelor's degree from Whitman College.
Category: Executive Profiles
Tags: Dataiku Executive Profiles federal government executives LinkedIn Mark Elszy vice president