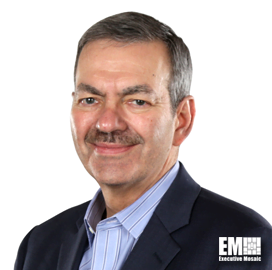 Mark Forman
VP, Digital Government
Strategy at SAIC
Mark Forman, VP for Digital Government Strategy at SAIC
Mark Forman has been serving as vice president for digital strategy at SAIC since March 2020, responsible for using deep domain expertise to offer digital services for the public sector customers.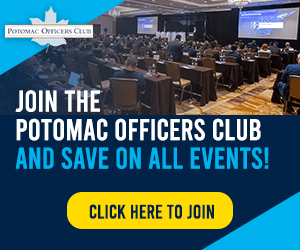 He brings into the role over three decades of experience in the commercial and government sectors, including a presidential appointment as the first federal chief information officer, an administrator for E-Government and Information Technology.
Before joining SAIC, Forman was the global industry vice president and global head for the public sector at Unisys, overseeing the design and implementation of the company's digital solutions in areas including justice, law enforcement, social services and border security. During his nearly five-year stint, the unit experienced growth in new contracts valued at almost $1B. 
Previously, he served as vice president for IT services and cloud solutions at TASC, leading a team that helped government agencies in cloud migration by offering advanced systems engineering, integration and decision-making support. The work included forming a group of consultants and engineers that designed IT Modernization Roadmaps, a framework that executed the first hybrid cloud setting for the Federal Emergency Management Agencies. 
Forman is a co-founder and former president of Government Transaction Services, an organization established in 2010 to provide cloud-based business processes and transaction services for the federal market. 
He also served as principal/partner and practice leader at KPMG's federal performance and technology advisory practice. During his tenure, he helped the company grow its workforce to at least 170 consultants serving the federal agencies in business transformation programs. 
Early in his career, Forman took on the role of a principal at IBM Global Services, heading a federal government practice to expand the company's public sector e-business consulting services.  
Forman earned his bachelor's degree in economics from Ohio State University and a master's degree in public policy analysis from the University of Chicago.
Category: Executive Profiles
Tags: applications modernization data analytics digital services digital strategy digital transformation Executive Profiles hybrid cloud services LinkedIn Mark Forman SAIC