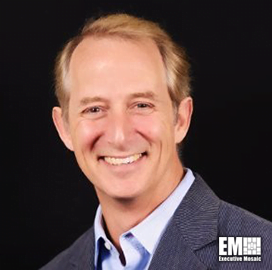 Mark Hair,
Director,
Cerebras Systems
Mark Hair, Director at Cerebras Systems
Mark Hair is director of federal and international government and academia at Cerebras Systems, an artificial intelligence company headquartered in Sunnyvale, California.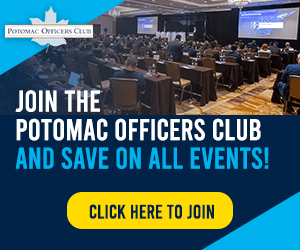 The company offers a compute system and chip design intended to enhance artificial intelligence, machine learning and deep learning beyond mainstream capabilities. Use cases for public sector customers include text analysis and translation, signal processing and image and video processing.
Prior to joining Cerebras, Hair was a senior account executive for Army enterprise at Iron Bow Technologies, a Herndon, Virginia-based information technology services and consulting firm, according to his LinkedIn profile.
Iron Bow provides modernization, digital transformation and cybersecurity services, including the deployment of on-premises, cloud and managed services.
He was an account executive III specializing in as-a-service and infrastructure at ViON, a provider of systems integration solutions.
From 2007 to 2015, Hair was a data center specialist at Cisco Systems. His responsibilities included relationship management with Department of Defense agencies, delivering solutions to customers, selling the company's data center portfolio offerings and crafting business strategies.
Earlier in his career, he was a solutions architect at Unisys, overseeing a team assigned to the DOD, the intelligence community and executive agencies.
A Potomac Officers Club member, Hair obtained a bachelor's degree in information systems and business administration from Salisbury University.
Category: Executive Profiles
Tags: Cerebras Systems Director Executive Profiles LinkedIn Mark Hair