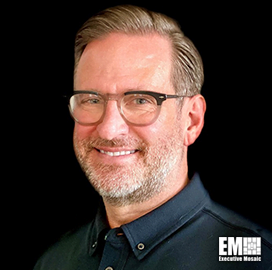 Mark Herrington,
CEO,
OnSolve
Mark Herrington, CEO of OnSolve
Mark Herrington is the chief executive officer at OnSolve, working out of Atlanta, Georgia. He is an innovator and operational executive with over 25 years of experience in guiding talented teams at leading technology firms in addition to being a dynamic and collaborative leader with a maniacal focus on execution and value creation, his LinkedIn profile reveals.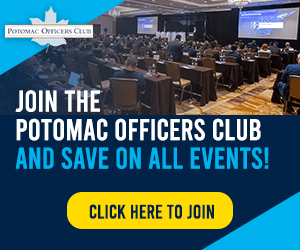 Herrington is a patent holder whose specialties include direct and indirect sales, product management, corporate strategy, and mergers and acquisitions.
Herrinton has been the CEO at OnSolve, a vendor of software as a service-based emergency notification tools, for just over two years. He leads the organization using his extensive exposure to SaaS, mobile, social and enterprise software solutions.
Before jointing OnSolve, Herrington was executive chairman at Skuid, the vendor of a toolkit touted to accelerate custom Salesforce app design, development and adoption.
Previously, Herrington was executive chairman at FrontStream, an organizer of fundraising walks, runs, rides, auctions and donor management for nonprofits. At around the same time, he was also executive chairman at Aprimo, a provider of technology solutions for content, operations and performance "that enable enterprises to optimize their brand experiences."
Herrington earned his business administration degree from the University of Memphis.
Category: Executive Profiles
Tags: crisis communication critical event management Executive Profiles LinkedIn Mark Herrington mass notification system OnSolve