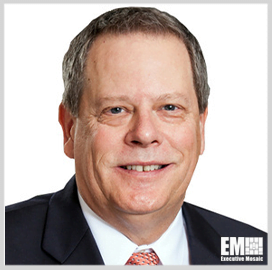 Mark Keeler
VP and GM
BAE Systems
Mark Keeler, VP and GM for Integrated Defense Solutions at BAE Systems
Mark Keeler serves as vice president and general manager for integrated defense solutions at Virginia-based defense and space technology provider BAE Systems, a role he has held since February 2018.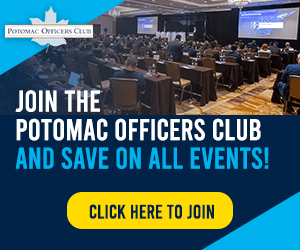 He oversees the unit within the company's intelligence and security sector. His responsibilities include providing expertise in systems engineering and integration services for the C4ISR networks, which are spread across the U.S. Navy, Army and other federal agency platforms, his Linkedin profile said. 
Keeler's most recent role was vice president and general manager for the integrated electronics and warfare systems within the organization's systems intelligence and security. The business unit, consisting of over 4,300 employees and generating more than $1B in yearly revenue, serves the Department of Defense and the agency branches in providing network and platform services in C4ISR, engineering, logistics, operations, integration and installation.  
He joined BAE Systems in October 1986, holding various positions for almost 10 years. He started to assume managerial roles when becoming director of operations at the company's branch in Charleston, South Carolina. 
Keeler began to serve in the vice president position for the company's communication and electronics systems group in April 2004. Eight years later, he was designated as vice president and general manager for the land and electronics division in 2011 and in the ordnance systems unit in 2014. 
Before joining BAE Systems, he was a systems engineer at Ingalls Shipbuilding. 
Keeler earned his bachelor's degree in ocean engineering from Florida Institute of Technology. He is currently a member of the board of directors at a nonprofit technology community Northern Virginia Technology Council.
Category: Executive Profiles
Tags: BAE Systems Executive Profiles Florida Institute of Technology Ingalls Shipbuilding Integrated Defense Solutions LinkedIn Mark Keeler Northern Virginia Technology Council U.S. Army U.S. Navy