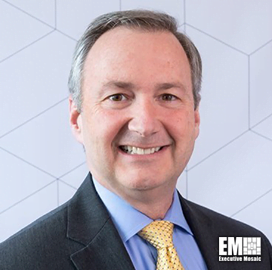 Mark Maglin,
Vice President,
ECS
Mark Maglin, Vice President of DOD Cybersecurity Business Development, Portfolio Management at ECS
Mark Maglin is a vice president at ECS, working out of Annapolis, Maryland. He is a project management professional and cybersecurity expert who has a long history of taking projects from the drawing board through development and deployment, according to his LinkedIn profile.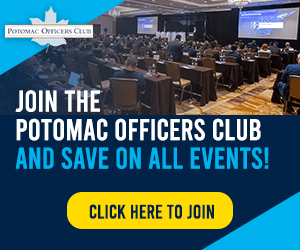 Maglin describes himself as a "technology geek" who has nurtured a lifelong interest in acquiring "the latest and greatest tech gadgets." He said that his careers in the Navy and in the private sector have seen him witness the power of innovation in finding and solving an organization's problems.
Maglin joined ECS, a Virginia-headquartered information technology consulting firm, as a program director in 2016. He was appointed vice president in 2019 and is currently responsible for leading Department of Defense cybersecurity business development and portfolio management. He said his team provides customers with security-as-a-service solutions using multi-vendor integrated approaches.
Concurrently, Maglin works as a flight instructor at the Navy Annapolis Flight Center. He is certified to teach single-engine and multi-engine aircraft, according to his profile.
Maglin also tried his hand at entrepreneurship, opening a restaurant in downtown Annapolis.
Between 1989 and 2006, Maglin served in the U.S. Navy. He served in a variety of capacities, from being an anti-submarine officer on the USS Harold E. Holt to overseeing the safety of all embarked aircraft on the USS Kitty Hawk.
Maglin earned his bachelor's degree in systems engineering from the United States Naval Academy.
Category: Executive Profiles
Tags: ECS Federal Executive Profiles federal cybersecurity LinkedIn Mark Maglin United States Naval Academy