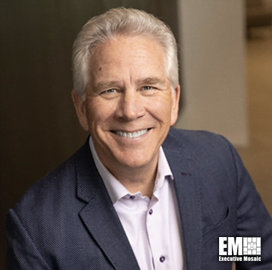 Mark McClain,
Founder and CEO,
SailPoint Technologies
Mark McClain, Founder and CEO of SailPoint Technologies
Mark McClain is the founder and CEO of SailPoint Technologies, based in Austin, Texas. By his own account, he has been an entrepreneur in the identity management market for more than 20 years, co-founding two companies that have driven innovation in the market.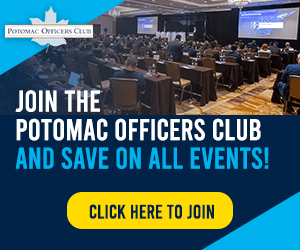 In his role as CEO, McClain is passionate about building a corporate culture that brings good people together to accomplish great things. Apart from running his company, he loves giving back to the community and working with up-and-coming entrepreneurs to grow their businesses and expand Austin's influence in the technology marketplace, he says on LinkedIn.
McClain enumerated his professional specialties to include leadership, organizational development, innovation, culture, business operations, strategy and start-ups.
McClain founded SailPoint in 2005, offering identity security solutions to control access to customer networks. As head of the company, he directs and drives its overall vision and strategy while fostering relationships with customers, partners and investors. Since its foundation almost 16 years ago, SailPoint has become a leader in the identity governance market, he added.
McClain concurrently serves as the operating adviser of Elsewhere Partners, a growth-stage venture capital firm. The company is known for making seven-figure investments in upstart business software companies that are located outside of traditional venture capital hubs.
McClain earned his degree in economics from the Point Loma Nazarene University and his Master of Business Administration degree from the UCLA Anderson School of Management.
Category: Executive Profiles
Tags: CEO Executive Profiles LinkedIn Mark McClain SailPoint Technologies UCLA Anderson School of Management zero trust