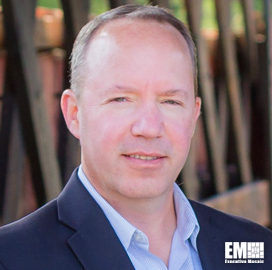 Mark Phillips
Director
Kratos
Mark Phillips, Director of Tactical Communications at Kratos Defense and Security Solutions
Mark Phillips is the director of tactical communications at Kratos Defense and Security Solutions, a company that offers products and solutions that support communications requirements for military and national security organizations. He handles growth and execution activities related to the company's tactical data links and encryption portfolio.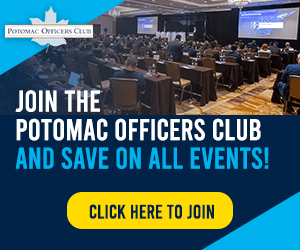 Phillips started his professional career in 2004 when he served as a principal program manager at Rockwell Collins, now Collins Aerospace, for four years. He was also the company's principal strategic development manager and general manager of intelligence solutions.
He was the director of program management and strategy at Boeing subsidiary Digital Receiver Technology prior to joining Kratos. He also served as the manager of strategy and business development at Boeing, according to his LinkedIn profile.
Phillips served with the U.S. Army as a captain from 1993 to 1997. He was responsible for military intelligence activities. He led an all-source intelligence team in Korea during his time in active duty. He also served with airborne units at Fort Bragg, North Carolina, where he held various leadership positions.
The tactical communications leader holds a master's degree in business administration and management from The University of Iowa and a bachelor's degree in industrial engineering from Iowa State University.
Category: Executive Profiles
Tags: Boeing Collins Aerospace Digital Receiver Technology Executive Profiles Kratos LinkedIn Mark Phillips Rockwell Collins tactical communications US Army