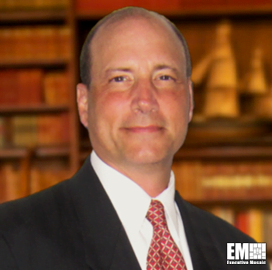 Mark Rosenstein,
Associate Partner,
IBM
Mark Rosenstein, Associate Partner at IBM
Mark Rosenstein is an associate partner at IBM, where his responsibilities include communicating with defense agencies and commands, crafting corporate strategies and strengthening strategic partnerships. He was a senior client partner at Verizon Enterprise Solutions, where he served as a liaison with the Defense Information Systems Agency and senior leadership at the Department of Defense, according to his LinkedIn profile.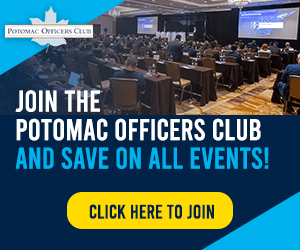 Before that, he was briefly the vice president of operations and strategy development for DirectViz Solutions' defense enterprise services unit, where he handled a $135 million portfolio of information technology service contracts with the DOD.
From 2017 to 2019, Rosenstein worked at General Dynamics Information Technology as a senior principal for endpoint security solutions and subject matter expert on business development, overseeing a $163.7 million program to support DISA and the DOD with ESS. His duties included financial management, strategic planning, client relations and human resources.
Rosenstein is a 34-year veteran of the U.S. Army, serving in a variety of executive roles relating to IT, HR and communications. At DISA, he was chief of staff and vice director of the Joint Information Environment Synchronization Office.
He earned a master's degree in national resource strategy and policy from the Dwight D. Eisenhower School for National Security and Resource Strategy. Rosenstein earned a Master of Business Administration degree and a master's degree in management science from the State University of New York at Oswego, as well as a bachelor's degree in business administration from Governors State University.
Other educational attainments include certifications from NATO School Oberammergau, U.S. Army Command and General Staff College, Syracuse University and the Officer Candidate School in Fort Benning, Georgia.
Category: Executive Profiles
Tags: associate partner Executive Profiles IBM LinkedIn Mark Rosenstein strategic partnerships executive