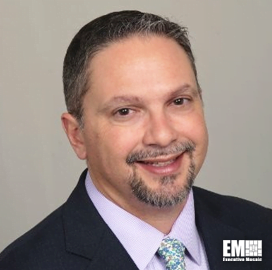 Mark Valcich,
Public Sector GM,
Intel Corp.
Mark Valcich, Civilian and Public Sector General Manager at Intel
Mark Valcich is the general manager of the civilian and public sector group at Intel Corp. He has been holding this position since April.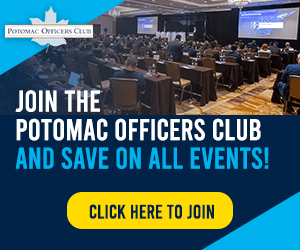 Valcich leads Intel's U.S. Federal Civilian team, which helps enable the federal government's mission innovation and transformation initiatives. The team ensures that the government will be able to modernize using technologies that are developed locally.
Valcich has been with the semiconductor manufacturer for over 23 years. Before assuming his current position, he was the director of the company's U.S. Federal Civilian sector, according to his LinkedIn profile.
Valcich was also an account manager at Intel Online Services from 1999 to 2001.
The industry veteran was a member of the American Council for Technology-Industry Advisory Council from 2012 to 2018. He was a fellow under the 2012 Partners Program and was the industry chairman of the 2017 Voyagers Program.
He started his professional career in 1993 as an account executive at First American Financial Corp.
The Intel executive holds a master's degree in information systems from Hofstra University and a bachelor's degree in economics from The University of Texas at Austin.
Intel offers computer hardware, semiconductors and microelectronics, artificial intelligence, internet-of-things, cloud computing and other IT services to customers in the consumer, commercial and government sectors. It is headquartered in Santa Clara, California, and has multiple offices within and outside the U.S.
Category: Executive Profiles
Tags: ACT-IAC Executive Profiles Hofstra University Intel Corp. LinkedIn Mark Valcich public sector leadership The University of Texas at Austin