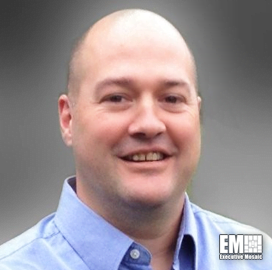 Mark Welsko,
CTO, Worldwide
Environmental Services
Mark Welsko, Chief Technology Officer at Worldwide Environmental Services
Mark Welsko has been serving as the chief technology officer of Worldwide Environmental Services since February 2018.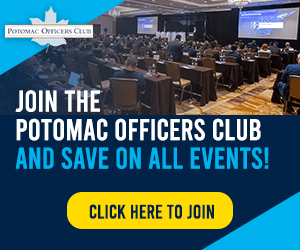 As CTO, he ensures that the company's technology strategy aligns with the enterprise-wide business strategy. Part of Welsko's job is to identify competitive advantages and technological trends, lead research efforts aimed at improving company-owned technological assets and deliver adaptable technological solutions to solve customer problems.
Welsko took on roles of increasing responsibility at WES before landing the CTO position, according to his LinkedIn profile.
He joined the company in April 2002 as a director in charge of mission critical design. Later on, he was named technical director and was tasked with managing the delivery of WES and subcontractor services to customers.
His first executive role came in January 2016. As vice president of technology, Welsko was responsible for corporate research and development, new product and service integration, and internal corporate technology development and improvement.
Outside of WES, he had a nearly two-year stint as VP of business development at Concertim USA, where he led the development of a sales channel network and the expansion of the North American customer base for the Concertim data center infrastructure management software package.
Welsko graduated from the University of Delaware with a bachelor's degree in electrical and electronics engineering.
Category: Executive Profiles
Tags: Concertim USA Environmental Services Executive Profiles LinkedIn Mark Welsko University of Delaware Worldwide Environmental Services