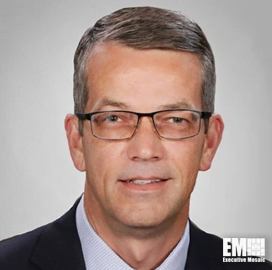 Mark Whitney
Business Unit President
Amentum
Mark Whitney, President of the Nuclear Business Unit at Amentum
Mark Whitney, a nuclear industry veteran, serves as the president of Amentum's nuclear and environment strategic business unit. He oversees administrative operations support functions for the company's work with the U.S. Department of Energy and the U.K. Nuclear Decommissioning Authority.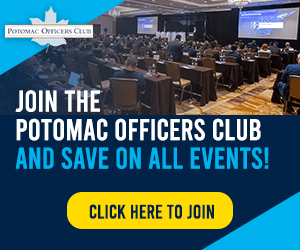 He also oversees the business unit's day-to-day operations, profit and loss, strategic initiatives and business development activities, Amentum said.
Whitney has 20 years of leadership experience in the government and private sector supporting DOE and the National Nuclear Security Administration.
Prior to joining Amentum, Whitney served as the principal deputy assistant secretary for DOE's Office of Environmental Management.
He previously served as the acting assistant secretary for environmental management and the manager of the EM office at Oak Ridge.
Whitney was also the acting assistant deputy administrator for defense nuclear proliferation for the NNSA, a role in which he oversaw global nuclear security and nonproliferation programs. He also served as assistant deputy administrator for nonproliferation and international security.
The NNSA is a U.S. federal agency responsible for maintaining the effectiveness of the country's nuclear weapons stockpile and for reducing the global danger from weapons of mass destruction.
Whitney earned a bachelor's degree and a Master of Business Administration degree in finance and investments from George Washington University. He is also a graduate of the DOE's Nuclear Executive Leadership Training Program.
Category: Executive Profiles
Tags: AECOM Amentum Department of Energy DoE Executive Profiles George Washinton University Mark Whitney MBA NNSA nuclear Nuclear Decommissioning Authority Office of Environmental Management