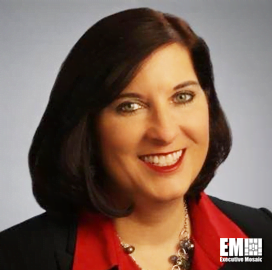 Marta Czarnecki,
Senior Director,
NTT Data Services
Marta Czarnecki, Senior Director of Strategic Marketing and Communications at NTT Data Services
Marta Czarnecki is the senior director of strategic marketing and communications at NTT Data Services, where she oversees marketing strategy, internal communications, public relations, business development, capture and sales. Czarnecki handles the development and implementation of marketing and PR support materials and services and heads corporate campaigns and branding efforts, among several other responsibilities. She started at the company as a technical writer and senior consultant, where her tasks included composing responses to federal and state proposals as well as solutions for specialized subject matter such as agile software development and cloud technologies, according to her LinkedIn profile.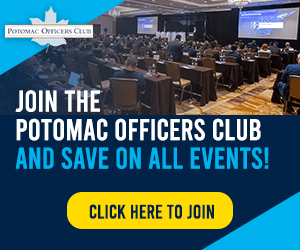 Before joining NTT, Czarnecki was a freelance proposal writer and strategic marketing consultant at BHC, formulating proposals on behalf of companies aiming to work with federal agencies. She also wrote and edited technical and executive summaries as well as staffing and project management plans and contributed to marketing and capture efforts.
She had a brief stint at Tri-Cor Industries as a proposal writer, conducting similar work with clients such as the U.S. Air Force's Air Mobility Command and the Defense Logistics Agency's information operations unit. Prior to that, Czarnecki worked with BHC in strategic marketing and communications.
Earlier in her career, she served as the director of marketing communications for Focus Technologies, a laboratory service company supporting pharmaceutical drug development, infectious disease and diagnostic testing. She held a variety of leadership roles during her nine-year stay at ITC Learning, contributing to marketing, sales and product development efforts.
Czarnecki obtained a bachelor's degree in broadcast journalism at Ithaca College.
Category: Executive Profiles
Tags: communication executives Executive Profiles LinkedIn Marta Czarnecki NTT DATA Services Senior Director