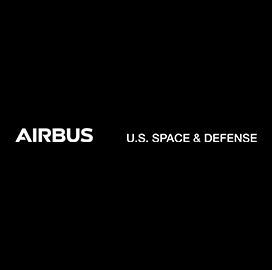 Executive movement
Mary Griggs, Thomas Todd Join Airbus US Space and Defense Board of Directors
Virginia-based Airbus U.S. Space & Defense has named Mary Griggs and Thomas Todd to its board of directors. They are designated as outside directors and members of the Government Security Committee, Airbus said Tuesday.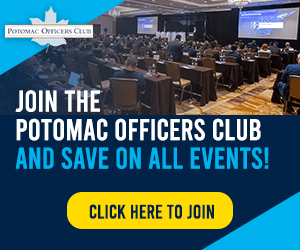 Robert Geckle, Airbus U.S. Space & Defense's chairman and CEO, a 2023 Wash100 winner and a 4×24 member, said he would work with the two appointees to grow the company and strengthen its position as a solution provider to the government.
Airbus supplies fixed and rotary wing aircraft and small satellites to support various federal, defense and intelligence missions.
Griggs has served in the boards of companies operating under Special Security Agreements with the United States. She was part of the government for 32 years and is a retired member of the Senior Executive Service.
Griggs was the director of industrial security for the Defense Security Service, which is now known as the Defense Counterintelligence and Security Agency.
Todd, meanwhile, served for over 34 years in the U.S. Army, retiring with the rank of lieutenant general. He was the U.S. Army Futures Command's deputy commanding general.
Category: Member News
Tags: Airbus US Space and Defense board of directors executive movement Mary Griggs Member News Robert Geckle Thomas Todd