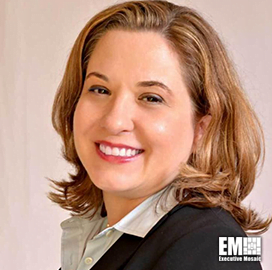 Marybeth Lenkevich Steil,
President,
IAMUS Consulting
Marybeth Lenkevich Steil, President of IAMUS Consulting
Marybeth Lenkevich Steil, a Potomac Officers Club member, is the president of IAMUS Consulting, whose offerings include cyber operations, cybersecurity data expertise, and solutions development and deployment.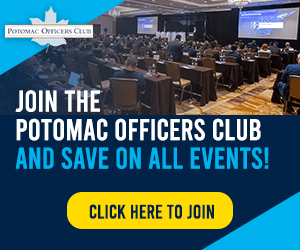 Steil provides mission-focused cybersecurity and IT services to clients in the defense, intelligence community and federal civilian sectors. She is also an experienced legal adviser, strategist and communicator for companies and entrepreneurs in the technology industry.
She has been holding her current leadership role since August 2015, according to her LinkedIn profile.
Steil is also a partner at Maryland-based Steil Law Group, where she provides counseling services to small businesses that work in the federal government contracting space. She had also handled different general counsel roles before assuming her current leadership role.
From 2016 to 2017, Steil was a general counsel and contracts manager at Enlighten IT Consulting, where she supported, negotiated and drafted contracts and other documents necessary for the entire government contracting life cycle. She was also the general counsel and director of contracts at ADG Creative from 2014 to 2015, where she oversaw legal and contracting matters for strategic communications firms.
The IAMUS Consulting president has been in the legal counseling and legal industry since 1994.
Steil holds a Juris Doctor degree from William & Mary Law School and a bachelor's degree in political science from Swarthmore College.
Category: Executive Profiles
Tags: Executive Profile IAMUS Consulting LinkedIn Marybeth Lenkevich Steil President