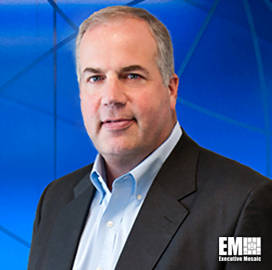 Matt Desch
CEO
Iridium Communications
Matt Desch, CEO at Iridium Communications
Matt Desch serves as the chief executive officer at Iridium Communications, where he has been leading the organization's overall strategies, management and operations since 2006.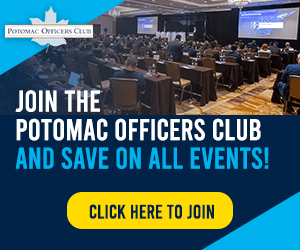 He has also been a member of the National Security Telecommunications Advisory Committee for nine years and a part of the board of trustees at Aircraft Owners and Pilots Association for 11 years, according to his Linkedin profile. 
Desch, a six-time Wash100 Award winner and a Potomac Officers Club member, has been responsible for taking the company public on the Nasdaq in 2009, for a $3B investment in modernizing the satellite system called Iridium Next and the unveiling of the mutli-service broadband network known as Iridium Certus. 
Under his leadership, the company tripled its subscribers, exceeding the one-million mark in 2018. It also quadrupled revenues and ventured into the latest technology services, including global flight tracking in partnership with Aireon. 
With Desch in charge, Iridium registered a 12 percent growth in revenue in the first three months of 2019. He attributed the rise in earnings to the company's L-band broadband service and the expansion programs in internet of things, cloud and satellite technology 
From July to September 2019, the company's commercial IoT data subscribers jumped 25 percent to more than 760,000. During the period, the Virginia-based communications provider collaborated with Amazon Web Services to design a satellite cloud-based system for IoT users. 
Before joining Iridium, Desch served as chairman at Airspan Networks for nine years until 2009 and as CEO at Telcordia Technologies for nearly four years until 2005. He was also a member of the board of directors at SAIC for three years. Desch spent five years at Nortel Networks as executive vice president and then president from 1995 to 2000. 
A software developer early in his career at AT & T Bell Laboratories in the mid-1980s, Desch graduated from Ohio State University with a degree in computer science and earned his master's degree in business administration from the University of Chicago.
Category: Executive Profiles
Tags: Airspan Networks AT&T Bell Laboratories Executive Profiles Iridium LinkedIn Matt Desch National Security Telecommunications Advisory Committee Nortel Networks Ohio State University SAIC SATCOM satellite communications Telcordia Technologies University of Chicago Wash100