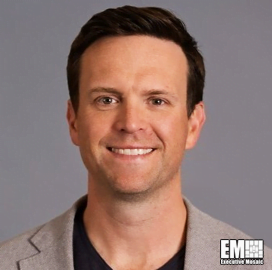 Matt Garratt
Managing Partner
Salesforce Ventures
Matt Garratt, Managing Partner at Salesforce Ventures
Matt Garratt serves as the managing partner of Salesforce Ventures, the global strategic venture arm of Salesforce with more than 275 active portfolio companies across 17 countries.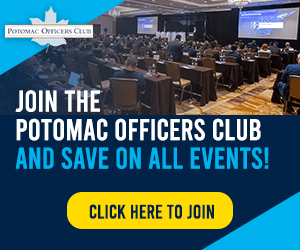 Garratt has completed more than 100 Salesforce investments in enterprise software-as-a-service companies such as Automation Anywhere, Snowflake, Zoom, Twilio, Anaplan, Docusign, Gainsight, Mulesoft and nCino, according to his LinkedIn profile.
His specialties include venture capital, mergers and acquisitions, startups, corporate strategy and business development.
In 2020, Salesforce Ventures invested in a wave of companies in automation, artificial intelligence, remote work and collaboration, data, open-source developer tools and security.
Garratt said Salesforce Ventures, in 2020, made 47 new investments, celebrated three initial public offerings and had 16 of its portfolio companies acquired.
Salesforce Ventures also recently launched the Black Venture Institute in collaboration with BLCK VC, Operator Collective and the University of California, Berkeley.
The Black Venture Institute is an initiative aimed at increasing diversity in the venture capital sector. The institute seeks to equip black professionals with greater access to networking opportunities.
Garratt was an early investor at Battery Ventures with expertise in software, SaaS, information and communications technology and industrial technology companies. 
In an interview, Garratt said he expects to see an acceleration in digital transformation and cloud adoption in 2021 amid the growing importance of data.
Garratt holds a master's degree in finance and entrepreneurship from the University of Michigan's Stephen M. Ross School of Business. He also holds a bachelor of science degree in material science and engineering from Purdue University.
Category: Executive Profiles
Tags: Anaplan Automation Anywhere Battery Ventures Black Venture Institute BLCK VC cloud data digital transformation DocuSign Executive Profiles Gainsight ICT LinkedIn Matt Garratt Mulesoft nCino Operator Collective portfolio company Purdue University SaaS Salesforce Salesforce Ventures Snowflake Twilio University of California University of Michigan venture capital Zoom