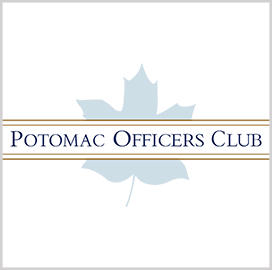 Deloitte
Matt Gentile to Lead Deloitte's Government, Public Services Advisory Practice
Deloitte has announced that Matt Gentile, an analytics practice expert, as the new leader of its government and public services advisory practice.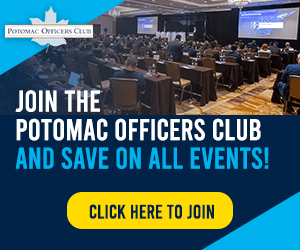 Gentile will be responsible for overseeing Deloitte's work in cybersecurity, risk management, financial modernization and digital transformation with government agencies at all levels, as well as higher education institutions, the company said.
"As our clients tackle the hard challenges in establishing and restoring trust, securing mission critical systems and building crisis response and resilience into operations, we will help set the pace on human-centered, AI-assisted solutions as governmental entities enhance how they serve citizens everywhere," Gentile said. 
Gentile is currently a principal at Deloitte's risk and financial advisory business unit. The company credits him for advising analytics clients on the collaborative exchange, display and analysis of data. 
He previously led Deloitte's partnership with the Massachusetts Institute of Technology's Media Lab on the development of DataUSA.io.
DataUSA.io is an analytics and visualization platform for large government data sets. Gentile used his expertise in banking, insurance, homeland security, transportation, housing and urban development to help launch the platform, Deloitte said. 
"In the last decade at Deloitte, I've had the pleasure of serving dozens of dynamic clients with world-class talent in our government practice," Gentile added. 
Gentile earned a bachelor of science degree from Indiana University and a master of science degree in urban studies and planning from MIT.
He currently sits on the board of directors of the Homeland Security and Defense Business Council, a nonprofit corporate membership organization comprised of small and large companies in the homeland security industry. 
Category: Partnerships and Executive Moves
Tags: advisory analytics data DataUSA.io Deloitte financial advisory Homeland Security and Defense Business Council HSDBC Indiana University Massachusetts Institute of Technology Matt Gentile Media Lab MIT Partnerships and Executive Moves principal public service