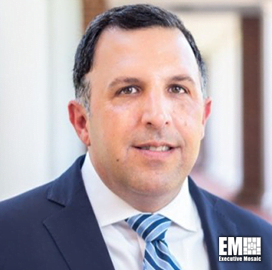 Matt Jacobs,
Go-to-Market Industry
Lead, Salesforce
Matt Jacobs: Digital Transformation Executive and Go-to-Market Industry Lead at Salesforce
Matt Jacobs is a digital transformation executive and the go-to-market industry lead at cloud-based software company Salesforce, working out of San Francisco, California. His work experience includes technology, system integration, financial management and supply chain, according to his LinkedIn profile.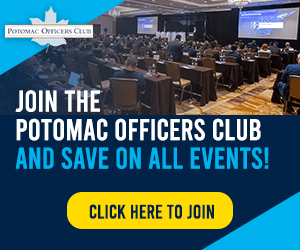 Jacobs says in his autobiography that he draws from his professional experience and training with the Navy, Department of Defense as well as the most prestigious technology and consulting firms to help clients solve their most complex challenges.
Jacobs is a newcomer at Salesforce, having just joined the firm in March 2022. In his current role, he is responsible for developing the go-to-market execution strategy for the company's global defense industry solutions.
Before joining Salesforce, Jacobs was an associate director at Guidehouse. During his almost four years with the firm, he was responsible for leading engagements and growth within the defense segment, specifically the Department of the Navy account.
Previously, Jacobs was a manager at PricewaterhouseCoopers Public Sector, which was spun off to become Guidehouse and absorbed him into the independent consultancy.
Earlier in his career, Jacobs was a portfolio manager at Northrop Grumman, providing program management support for interdisciplinary teams performing behavioral science research and advanced data predictive analytics and developing artificial intelligence-related decision-support software.
Jacobs earned his degree in political science and government from the University of Colorado Boulder. He later earned his master's in business administration from the University of Maryland's Robert H. Smith School of Business.
Category: Executive Profiles
Tags: Defense Leadership Executive Profiles Guidehouse LinkedIn Matt Jacobs Northrop Grumman PwC Salesforce University of Colorado University of Maryland