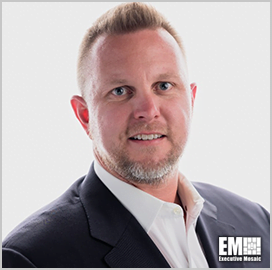 Matt Jones,
CEO, Sigma
Defense Systems
Matt Jones, Chief Executive Officer at Sigma Defense Systems
Matt Jones is the chief executive officer at Sigma Defense Systems, working out of Chantilly, Virginia. He is a "highly-motivated, charismatic, results-oriented leader with deep business development, change management and general management experience," coupled with a proven track record of delivering double-digit growth in both small and large organizations, according to his LinkedIn profile.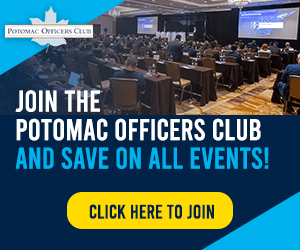 Jones is described as a well-respected executive who is adaptable to any business situation from the shop floor to the board room. He is a well-spoken and articulate strategist focused on creating sustainable long-term value, his profile further reveals.
Jones joined Sigma Defense in January 2021 as the company president. In less than a year, Jones was appointed CEO of the Georgia-headquartered company, responsible for expanding its portfolio of offerings to the U.S. military, including command, control, communication, computers, cyber, intelligence, surveillance and reconnaissance solutions, his biography says.
Before joining his current organization, Jones served as president of SAP NS2, an IT services and consulting firm based in Herndon, Virginia. That role saw him overseeing budgets, staff and executives while helping top management plot the direction of the company.
Earlier in his career, Jones served as an international business development manager at aerospace company Boeing. In that role, he managed a diverse team of engineers, program managers, and marketing and sales representatives, helping them deliver on commitments across multiple product lines.
Jones earned his bachelor's degree in business administration from the University of Maryland Global Campus. He later earned his Master of Business Administration degree from UNC Kenan-Flager Business School.
Category: Executive Profiles
Tags: Executive Profiles Intelligence Surveillance & Reconnaissance ISR LinkedIn Matt Jones Sigma Defense Systems