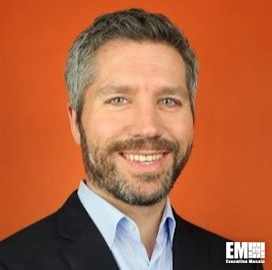 Matt Maurer,
Chief Marketing Officer,
ICF
Matt Maurer, Chief Marketing Officer at ICF
Matt Maurer serves as senior vice president and chief marketing officer at ICF, a global consultancy and digital services provider.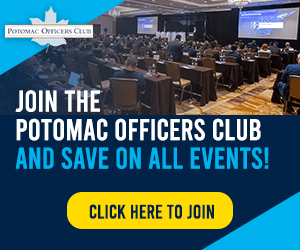 ICF practice areas include aviation, climate, cybersecurity, marketing, education, energy, environment, homeland security, international development, disaster recovery, resilience and transportation, according to the company's LinkedIn profile.
Maurer is responsible for all aspects of marketing and external communications, including strategy, brand management digital marketing and demand generation, ICF said.
The marketing and communications veteran also oversees public relations and executive communications, sales operations and internal communications.
Before he joined ICF in 2016, Maurer served as the top communications officer for Opower and Blackboard, two technology startups based in the Washington, D.C., area, his LinkedIn profile reveals.
He was previously managing director for media relations and public affairs at CommunicationWorks, a strategic communications firm that works with commercial and government organizations.
During his public relations career, Maurer executed communications strategies for IBM, Intel, the Department of Education and several grantees of the Bill and Melinda Gates Foundation.
He briefly served as a senior fellow at Widmeyer Communications, a Washington, D.C.-based full-service public affairs firm specializing in strategic communications.
Maurer earned a bachelor of arts degree in communication from the University of Buffalo in New York.
Category: Executive Profiles
Tags: Blackboard Chief Marketing Officer CommunicationWorks consultancy Executive Profiles ICF Matt Maurer Opower Widmeyer Communications