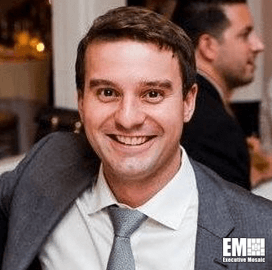 Matt Ryan,
Hardware Sales
Representative, Oracle
Matt Ryan, Hardware Sales Representative at Oracle
Matt Ryan is a hardware sales representative at technology company Oracle, which offers infrastructure designed to help businesses move workloads easily to and from the cloud and between clouds. According to Oracle, the next-generation cloud is built to run any application faster and more securely for less.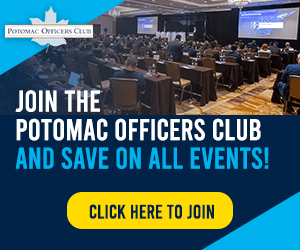 Ryan, a Potomac Officers Club member, joined the company in November 2021 after a stint as director of business development at mobile media and technology company Maple Media based in Los Angeles, according to his LinkedIn profile.
He also held the business development director position at MediaLab .AI from April 2018 to June 2020.
In 2016, DEFY Media hired him as publisher sales manager. Ryan served DEFY until March 2018.
From June 2014 to May 2015, he was an associate for national video activation at Dentsu Aegis Network.
Ryan started his career at global media agency network Mindshare. He joined the company in October 2011 as an associate. Mindshare appointed him as a negotiator in 2012 in addition to his associate role.
Ryan earned his bachelor's degree in marketing focused on leadership and consulting from the Binghamton University School of Management.
Category: Executive Profiles
Tags: cloud Executive Profiles hardware sales representative LinkedIn Matt Ryan Oracle