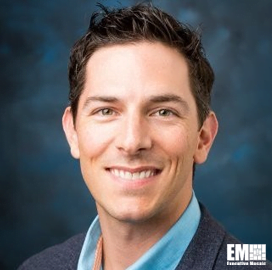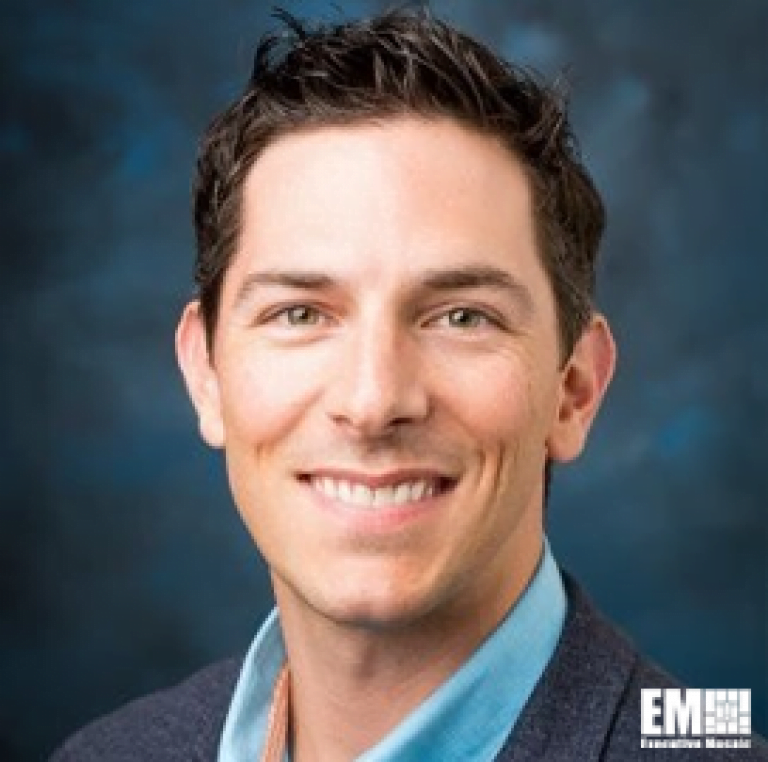 Matt Sand,
President,
3DEO
Matt Sand, President of 3DEO
Matt Sand is the president of 3DEO, a Los Angeles, California-headquartered company that provides metal 3D printing technology designed for serial production.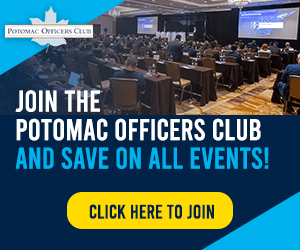 Sand has been president of the metal additive manufacturing company for more than five years, according to his profile posted on LinkedIn.
He began his professional career as a communications officer in the U.S. Air Force, where he spent more than two years.
In 2007, Sand joined Qualcomm as a senior information technology engineer and was named project manager for the QGOV business unit, which was responsible for IT projects.
After two years at Qualcomm, he moved to the Entrepreneurs Institute as a director.
Sand spent one year at the institute before joining Originate as vice president of strategy.
In 2013, Sand co-founded a customized book coaching service called Author Accelerator, which helps writers turn their ideas into books by providing feedback, accountability and support.
His career also includes teaching at universities, including the University of California at Los Angeles.
Sand began teaching at UCLA in 2012, with a focus on entrepreneurship courses, including business plan development, venture initiation and doing business in the U.S.
Sand sits on the board of directors of vaccine company InvVax, where he formerly served as CEO.
The 3DEO president is a graduate of Tulane University with bachelor's degrees in computer science, mathematics and political science.
He also holds a master's degree in entrepreneurship from UCLA's Anderson School of Management, his LinkedIn profile shows.
Category: Executive Profiles
Tags: 3D printing 3DEO additive manufacturing Entrepreneurs Institute Executive Profiles InvVax LinkedIn Matt Sand Matthew Petros metal 3D printing technology metal injection molding Qualcomm UCLA