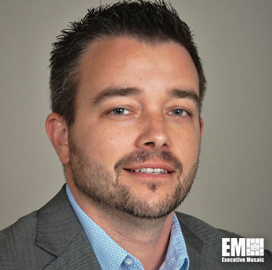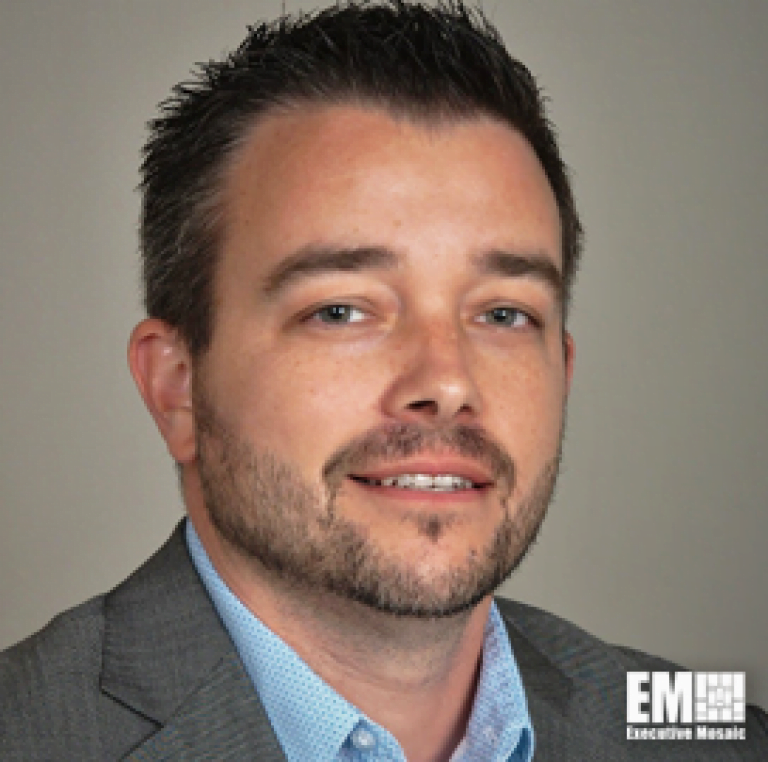 Matt Summer,
CTO and founder,
Tomahawk Robotics
Matt Summer, Chief Technology Officer and Founder of Tomahawk Robotics
Matt Summer is the chief technology officer and founder of Tomahawk Robotics, a Melbourne, Florida-based company that develops controllers, data links and edge processors for unmanned systems applications.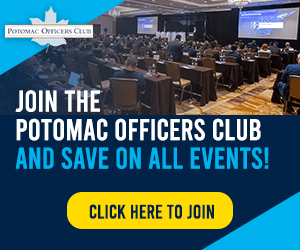 Summer is knowledgeable in robotics, systems engineering, integration and systems architecture.
He established Tomahawk Robotics in 2018 after a 16-year career with Harris Corporation, which now operates as L3Harris Technologies, according to his Linkedin profile.
As a mechanical engineer for Harris Corporation, he shared his expertise in mechanism design, systems architecture, control algorithms, machine vision, biomimetic systems, robotics, artificial muscles, manipulation systems and unmanned ground vehicle design.
He is also a former systems engineer for the company. In that role, he helped develop new technologies and supported business growth efforts within defense market segments and adjacent commercial markets.
The executive served as the company's robotic systems program manager as well. During that time, he was responsible for the RedHawk family of ground robots.
His last position for Harris Corporation was robotic systems enterprise lead. The role put him in charge of product management and design of the T7 VBIED defeat robot.
An expert in innovative robotics product design, Summer holds patents for an adaptive robotic gripper, force and torque sensors, a haptic device for manipulator and vehicle control and a hybrid gesture control haptic system.
Summer graduated from the University of Tennessee at Chattanooga with a bachelor's degree in mechanical engineering. He also attended Georgia Institute of Technology, where he completed his master's degree in mechatronics, robotics and automation engineering.
Category: Executive Profiles
Tags: CTO Executive Profiles Georgia Institute of Technology Harris Corporation Matt Summer robotics The University of Tennessee Tomahawk Robotics