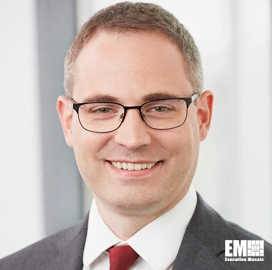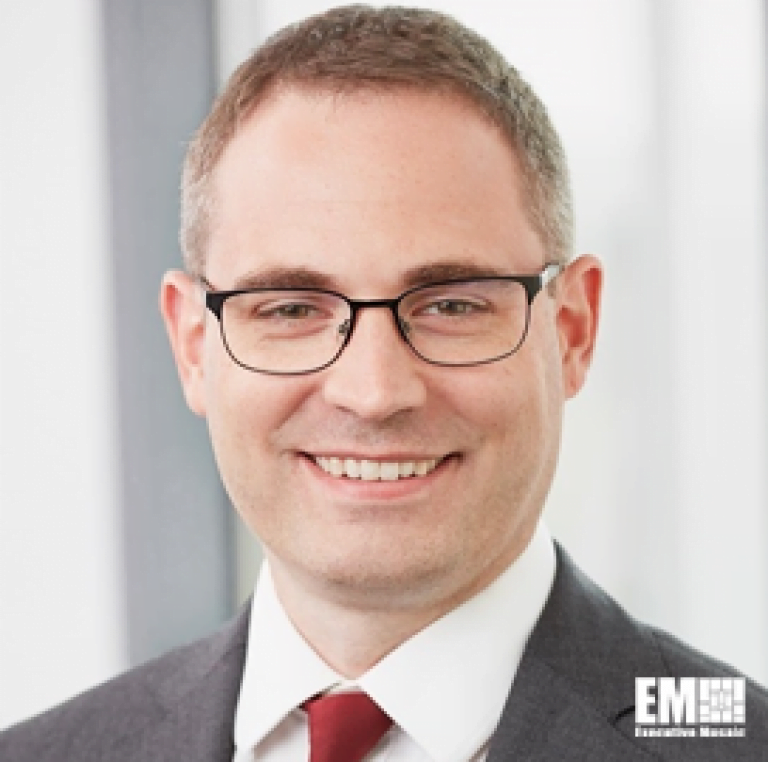 Matt Vepraskas,
Procurement director,
Leidos
Matt Vepraskas, Procurement Director at Leidos' Intelligence Group
Matt Vepraskas is the newly appointed director of procurement at Leidos' Intelligence Group.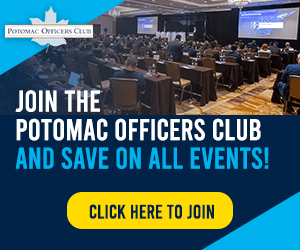 Vepraskas manages nearly $2 billion in annual procurement spend for the business unit, which supports the modernization needs of customers like the Federal Bureau of Investigation and the National Geospatial-Intelligence Agency.
According to his LinkedIn profile, he previously served as Leidos' director for enterprise category management, risk and resiliency. In that role, he implemented a corporate supply chain risk management plan, which covered areas such as government standards compliance, secure/obfuscated purchasing and counterfeit abatement.
Before joining Leidos, Vepraskas had a two-year stint as Peratons' vice president and chief procurement officer. His accomplishments in that role include restructuring the company's procurement organization and establishing new contract and compliance management teams.
He spent 11 years of his career at Lockheed Martin. Starting out as a lead operations system engineer, he later ascended to the position of supply chain engineering and enterprise operations manager and led a multi-disciplinary team overseeing material and vendor management.
At the beginning of his career, he worked for General Electric.
Vepraskas graduated from Virginia Polytechnic Institute and State University with bachelor's degrees in political science and government, and computer science. He also attended George Washington University, where he earned his master's degree in engineering.
Category: Executive Profiles
Tags: Executive Profiles General Electric George Washington University Leidos LinkedIn Lockheed Martin Matt Vepraskas Peraton procurement