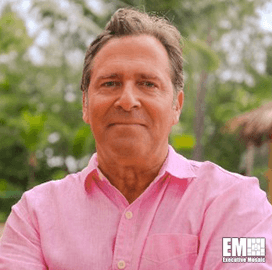 Barry Duplantis
Vice President
Mattermost
New Mattermost Partnerships to Enable Rapid Customer Access to Emerging Technologies, Exec Says
Mattermost, a collaboration platform provider for technical teams, has announced four new partnerships enabling enhanced support for Microsoft and Atlassian solutions and accelerating artificial intelligence use, DevSecOps and zero trust security across the Department of Defense and federal and civilian agencies.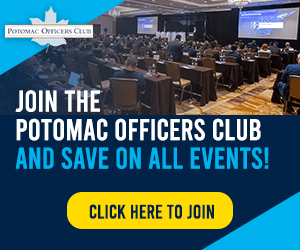 According to Barry Duplantis, company vice president and general manager of the North America public sector and a 4×24 member, Mattermost's work with its new partners will enable customers to rapidly adopt government-approved emerging technologies.
The newly launched tie-ups are with Contegix, Mobius Logic, SOS International and Defense Unicorns, Mattermost said.
The company noted that the Contegix partnership provides a collaborative capability for Mattermost's Federal Risk and Authorization Management Program-compliant platform.
With Mobius Logic as its partner, Mattermost embeds directly into Microsoft Teams through the MS Teams Connector for the Microsoft 365 platform.
The SOSi partnership provides an interface for reviewing analysis results for Exovera's exoINSIGHT AI-powered tool using open-source data to support machine learning operations, Mattermost added.
Mattermost said it agreed with Defense Unicorns' LeapfrogAI to support local generative AI models' deployment in air-gapped and zero trust environments.
Category: Member News
Tags: Barry Duplantis Contegix Defense Unicorns Mattermost Member News Mobius Logic partnership SOS International