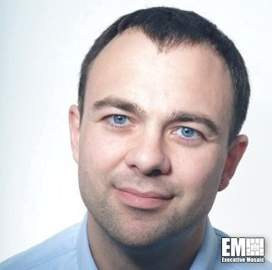 Matthew Hutchinson
Chief data scientist
Red Alpha
Matthew Hutchinson, Chief Data Scientist at Red Alpha
Matthew Hutchinson serves as the chief data scientist of Red Alpha, a software and systems development company focused on digital transformation.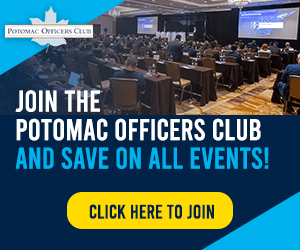 Hutchinson took on his role at Red Alpha in 2018 after nearly six years at Booz Allen Hamilton.
He began working at Booz Allen in 2015 as an executive adviser, leading a team of 20 data scientists that supported clients from the Department of Defense. In the role, he was tasked with growing the company's data science business, developing intellectual capital and managing data science talent, according to his profile posted on LinkedIn.
After over a year serving as an executive adviser, Hutchinson was appointed as a principal within Booz Allen's strategic innovation group.
In his more than four years as a principal, he led the creation of a financial forecasting tool that allowed company leaders to explore year-end projections and associated tradeoffs.
He also prototyped machine intelligence solutions for new problems faced by Booz Allen's clients.
Earlier in his career, Hutchinson worked as an embedded options consultant for prosecution in a pension benefits case. He held the role for one year and six months before entering the government sector in 2005.
Between September 2005 and September 2011, he was an applied research mathematician for the Department of Defense.
In 2009, he was named the statistics lead for the Remote Operations Center, where he led a team responsible for data acquisition, formatting, analysis and reporting.
After six years within the DOD, he joined Cybrix Systems, where he started as a senior mathematician and later became a managing member.
Hutchinson is a graduate of Montana State University – Bozeman with a bachelor's degree in finance and a master's degree in mathematics.
He also holds a master's degree from the University of Cambridge, where he focused on operations research and statistics.
Category: Executive Profiles
Tags: Booz Allen Hamilton chief data scientist Cybrix Systems data science Department of Defense DoD Executive Profiles LinkedIn Matthew Hutchinson Montana State University Red Alpha University of Cambridge