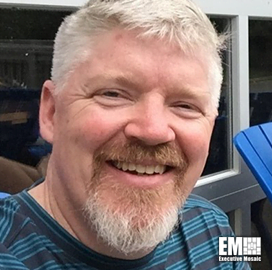 Matthew McDonald,
Chief Growth Officer,
Enterprise Knowledge
Matthew McDonald, Chief Growth Officer at Enterprise Knowledge
Matthew McDonald is the chief growth officer at Enterprise Knowledge, working out of Fairfax, Virginia. He is an accomplished operations and business development leader with over 20 years of management experience and a proven track record of driving revenue growth, according to his LinkedIn profile.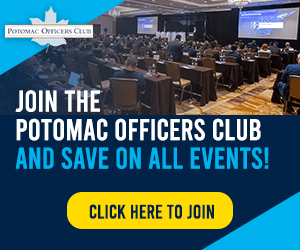 McDonald joined EK, touted as a knowledge and information management consulting firm, in December 2021. In his current role, he is responsible for ensuring the company's growth through, among other things, the execution of new business pursuits, key technology alliances, and solution development, his profile states.
Before joining his current employer, McDonald served as vice president of strategic initiatives at DSA, another information technology consultancy. He helped drive the firm's business development, solution development and customer service optimization efforts.
Previously, McDonald served as a vice president at PPC, a Virginia-based company providing services in energy, environment, health and public safety. In that role, he provided thought leadership, market direction, business development, and staff management and direction while overseeing client relationships.
Earlier in his career, McDonald served as a practice principal at Hewlett-Packard, where he led large and complex IT consulting engagements with the federal government.
McDonald earned his bachelor's degree in international relations from the University of South Carolina.
Category: Executive Profiles
Tags: DSA Enterprise Knowledge Executive Profiles growth executives LinkedIn Matthew McDonald PPC University of South Carolina