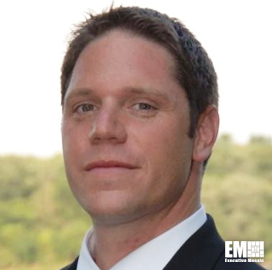 Matthew See,
Principal at Booz
Allen Hamilton
Matthew See, Principal at Booz Allen Hamilton
Matthew See has been serving as the principal at Booz Allen Hamilton since June 2019.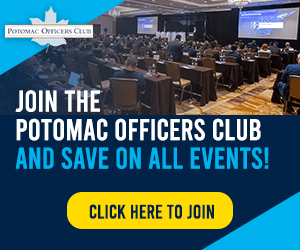 His duties include leading the GSA Assisted Acquisition Services business/acquisition strategies for the Booz Allen Growth Office and overseeing the utilization of contract vehicles such as the Alliant/A2 GWAC, OASIS and Multiple Award Schedules.
See took over as principal after serving more than two years as senior associate within the company, according to his LinkedIn profile.
Previously, he held leadership roles at Science Applications International Corp.
During his stint as SAIC's assistant vice president/account executive, he took on business development functions associated with the General Services Administration GWACs and Schedules.
He was also a senior client manager and business developer for a $370 million SAIC business unit that provided systems engineering and integration, software engineering and development, and web enablement services for military command and control systems.
A seasoned professional in the federal market, See also held director-level positions at CACI International and QinetiQ North America.
Before entering the private sector, he worked briefly as a Senate aide to the deputy and special assistants to the president.
See earned a bachelor's degree in marketing from Butler University and a Master of Business Administration degree from the University of Maryland.
Category: Executive Profiles
Tags: Booz Allen Hamilton Butler University CACI Executive Profiles GovCon Business Principals LinkedIn Matthew See QientiQ SAIC University of Maryland