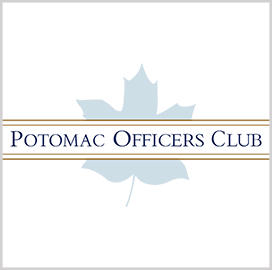 Digital twin technology
Maxar Acquires Wovenware for 3D Geospatial Technology Expertise
Maxar Technologies has acquired Wovenware, an artificial intelligence and software development company located in Puerto Rico that will support a planned expansion into the gaming and entertainment industries. Daniel Jablonsky, president and CEO of Maxar, told investors during a third-quarter earnings call that Wovenware's team of engineers and developers would be brought in for their experience in 3D geospatial technology and machine learning, SpaceNews reported.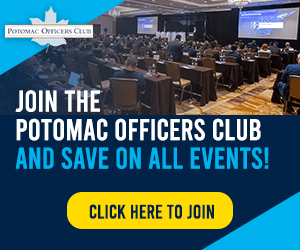 Jablonsky, a 4×24 member and 2022 Wash100 winner, added that the acquisition was a necessary move as the Westminster, Colorado-headquartered satellite manufacturer looks into new revenue sources.
In April, Maxar made a strategic investment in Blackshark.ai to secure artificial intelligence capabilities intended to support the generation of 3D replicas of satellite captures. According to Dan Nord, senior vice president and general manager of enterprise earth intelligence at Maxar, the aim is to find applications for such digital twins in video game projects. The maps have already been used in U.S. Army training simulations and autonomous vehicle navigation.
Nord said that Maxar and Blackshark demonstrated a 3D representation of New Orleans at an event hosted by Epic Games, pitching the capability to attending developers. He added that digital twin technology could be used in filmmaking by enabling the creation of virtual Earth environments.
Category: Member News
Tags: Blackshark.ai Dan Jablonsky Dan Nord Maxar Technologies Member News SpaceNews Wovenware