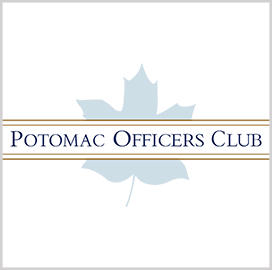 Maxar Technologies
Maxar Appoints Venture Capitalist Gilman Louie to Board of Directors
Space infrastructure and Earth intelligence company Maxar Technologies has appointed seasoned venture capitalist Gilman Louie to its board of directors.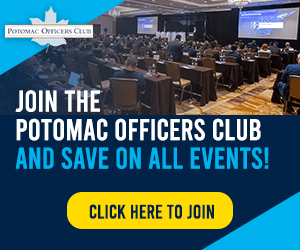 Louie will serve as director with a term that will expire on the company's 2021 annual meeting of stockholders when he will stand for election by the stockholders, Maxar announced.
"We are exceptionally pleased to welcome Gilman Louie to Maxar's board. His experience adapting and integrating cutting-edge technologies for defense and intelligence applications makes him the perfect fit as we guide Maxar toward its next phase of growth," Maxar Chairman Howell Estes III said.
Since 2006, the 59-year-old appointee has been serving as the managing partner of Alsop Louie Partners, an early-stage venture capital fund. 
He served as Vricon's board chairman starting 2016 until Maxar acquired the company in early July. Louie was also the first CEO and president of In-Q-Tel, the first venture capital fund for the Central Intelligence Agency. 
Louie previously held chief-level roles at MicroProse, Spectrum Holobyte, Sphere and Nexa. He began his professional career as a partner at Voyager software before working as a consultant at Micro Programming Application Systems, according to his LinkedIn profile. 
Maxar CEO Dan Jablonsky said he learned Louie's depth of expertise in many areas during the time they were both serving on Vricon's board of directors.
"I look forward to working with him and the rest of the Board as we develop game-changing capabilities for our customers and create more value for investors as a result of the Vricon acquisition," Jablonsky said. 
Louie earned a bachelor's degree in business administration and information systems from San Francisco State University, where he graduated magna cum laude. He also took up a management executive education program at the Harvard Business School. 
Category: Partnerships and Executive Moves
Tags: Alsop Louie PartnersSphere board of directors Dan Jablonsky Gilman Louie Harvard Business School Howell Estes III In-Q-Tel Maxar Technologies Nexa Partnerships and Executive Moves San Francisco State University Voyager Software