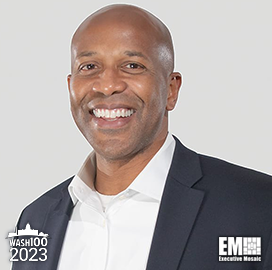 Tony Frazier
Executive Vice President
Maxar Technologies
Maxar Exec Says US Military Already Using Commercial Satellite Data
House Armed Services Committee lawmakers are supporting the National Geospatial-Intelligence Agency's use of commercial satellite data, a practice that private-sector leaders said is already being done by other parts of the government.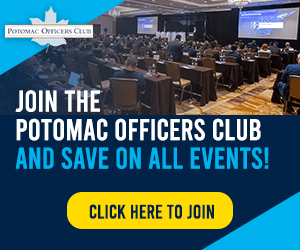 Tony Frazier, executive vice president and general manager of Maxar Technologies' Public Sector Earth Intelligence sector, said during the Defense One Tech Summit event that some military branches have started using commercially available data. Fraizer, a 4×24 member and a 2023 Wash100 awardee, noted that while the movement has gained some traction, it would take some time before the "buy commercial first" culture for data becomes mainstream.
The NGA is planning the Luno program, which aims to use commercial monitoring services to track global military and economic activity, SpaceNews reported.
David Gauthier, former director of NGA's commercial and business operations, said in a different interview that the Luno program allows industry members to sell imagery to the National Reconnaissance office, the NGA and other warfighting elements that need insights.
Vice Adm. Frank Whitworth, NGA director and 2022 Wash100 awardee, said during the GEOINT 2023 symposium in May that Luno will address automated 3D mapping, autonomous vehicle operations, real-time 3D data processing and other intelligence-related matters.
Category: Member News
Tags: analytics Commercial Satellite Imagery David Gauthier Frank Whitworth Maxar Technologies Member News SpaceNews Tony Frazier