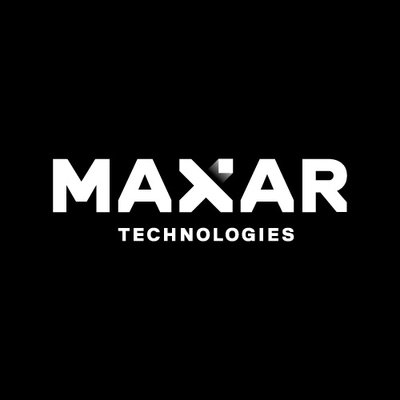 Maxar Secures NGA Contracts for Land Cover Classification, Change Detection Services
The National Geospatial-Intelligence Agency has tapped Maxar Technologies for land cover classification and change detection services through a combination of the Janus Geography program and the General Services Administration's IT Schedule 70.
Under the terms of contracts with a consolidated value of $20M, Maxar will leverage its change detection model to produce updates and enhancements, as well as deliver land cover and classification solutions to meet the requirements outlined by the NGA.
Services like automated change detection are expected to visually expose areas of important change, accelerating large-scale intelligence gathering across thousands of images from multiple sources, Maxar said Tuesday.
In addition, the machine learning functionality within land cover classification capabilities gives analysts a global view of the current landscape, detailing how specific regions of Earth are being used on a micro-scale.
Tony Frazier, executive vice president of global field operations at Maxar, views the inclusion in NGA's Janus Geography program as an opportunity to demonstrate the company's innovative solutions. As a prime contractor for the program, Maxar leads a team of industry and university partners in managing topographic and human geography data from a variety of sources.
Maxar's contributions are expected to support Janus Geography's ability to cost-effectively provide near real-time access to commercially created geospatial data, enriched content and community-sourced information.
Frazier, who is also a four-time Wash100 winner, said Maxar has been constantly upgrading its analytic capabilities and GEOINT solutions to improve the rate at which customers ingest intelligence for a breadth of defense and intelligence missions. 
Category: Popular Voices
Tags: Earth Intelligence and Space Infrastructure Maxar Technologies NGA Popular Voices Tony Frazier U.S. National Geospatial-Intelligence Agency