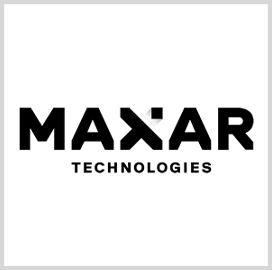 Maxar
Maxar Selected to Deliver Multi-Domain Analytics System for U.S. Department of Homeland Security
The Department of Homeland Security has awarded Maxar Technologies a five-year contract to develop an analytics system for characterizing and tracking the behavior of vehicles in multiple domains at scale and in near-real-time.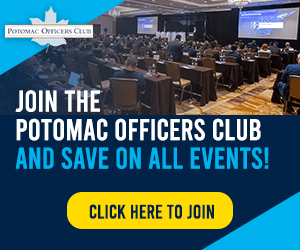 DHS awarded the $23M contract through the administration of the Department of the Interior, Maxar announced Monday.
"Maxar is honored to continue demonstrating the art of the possible by applying AI/ML techniques to multi-source, multi-domain data to satisfy unique DHS mission needs," said Tony Frazier, Maxar's executive vice president of global fields operations, a Potomac Officers Cub member and past Wash100 winner.
Maxar added that Maxar will leverage advanced cloud development technologies and techniques to help DHS scale its analytics system, which is used by geospatial operators and connects to a variety of applications.
In its press release, Maxar explained that geospatial operators struggle to sift through the massive amounts of data on the thousands of vehicles that move in and around the United States daily.
The company said its analytics system help operators by providing data insights and automating time-consuming tasks, allowing them to focus on more mission-critical work.
"As a leader in Earth intelligence, Maxar applies the power of machine learning for a range of applications in space and on the ground, enabling game-changing results," Frazier said.
Maxar is a publicly traded Earth intelligence and space infrastructure company headquartered in Westminster, Colorado. It specializes in satellites, Earth imagery, geospatial data and analytics.
Category: Member News
Tags: Department of Homeland Security Department of the Interior Maxar Technologies Member News multidomain analytics system POC member Tony Frazier