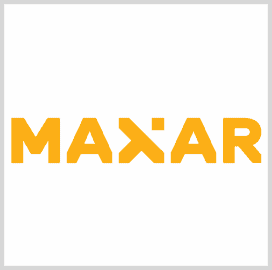 Commercial imagery
services contract
Maxar to Provide Geospatial Intelligence Solutions Under Potential $192M NGA Contract
The National Geospatial-Intelligence Agency has awarded Maxar Technologies a potential five-year, $192 million contract for the delivery of commercial imagery services.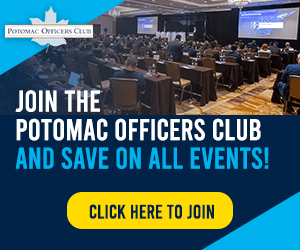 Under the indefinite-delivery/indefinite-quantity contract, Maxar will offer SecureWatch, Rapid Access Program, Precision3D and Commercial SAR to multiple U.S. allies and partners. The offerings are designed to provide high-resolution satellite imagery, analytics, data collection, Earth imagery and radar imagery, Maxar said Wednesday.
Tony Frazier, the executive vice president and general manager of Maxar's Public Sector Earth Intelligence unit and a Wash100 winner, said the company's 2D and 3D imagery and data products would help customers make better decisions faster and would help save resources and lives. Frazier noted that Maxar has been providing geospatial information to U.S. allies and partners for over 20 years.
SecureWatch is a subscription service that gives users access to over 125 petabytes of high-resolution Earth imagery.
The Rapid Access Program delivers data from Maxar's commercial imaging satellite constellation to user devices.
Precision3D gives customers access to 3D and elevation models of various locations.
Commercial SAR allows users to monitor locations regardless of the weather condition and time of day. It can be used for maritime domain awareness, disaster management and response and ISR missions.
Category: Member News
Tags: Commercial SAR Maxar Member News National Geospatial-Intelligence Agency Precision3D Rapid Access Program SecureWatch Tony Frazier