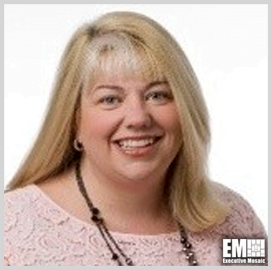 Maximus Appoints Michelle Link as Chief HR Officer
Maximus, a business process management and technology solutions provider, has appointed Michelle Link as its new chief human resources officer. She brings into the role over 25 years of experience in sectors such as health care, call center and government contracting. Link most recently served as the executive vice president of human resources at ADS, a provider of solutions for the government and the military, Maximus said.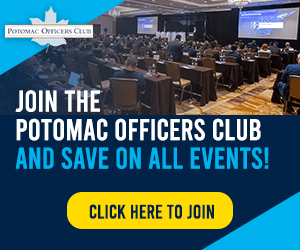 Her prior roles include chief HR officer at Amerigroup, HR VP at BlueCross BlueShield of Tennessee, HR VP at Amerigroup, HR director at CIGNA and HR manager at Corning Cable Systems.
Link holds a master's degree in communications from Ohio University and a bachelor's degree in business administration from Stonehill College.
Category: Partnerships and Executive Moves
Tags: ADS Amerigroup BlueCross BlueShield Chief Human Resources Officer CIGNA Corning Cable Systems MAXIMUS Michelle Link Ohio University Partnerships and Executive Moves Portfolio Recovery Associates Stonehill College