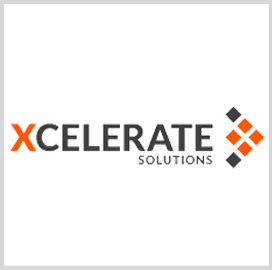 Business investment
McNally Capital Invests in Xcelerate Solutions
Private equity firm McNally Capital has invested in Xcelerate Solutions, which provides integrated solutions to defense and national security organizations.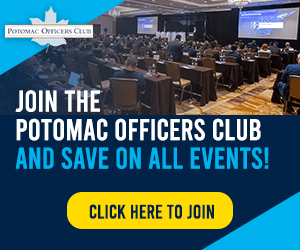 McNally Capital partnered with Nio Advisors for the transaction, which is in line with McNally's model of partnering with founder-owned companies, management teams and industry experts. The deal is designed to create value for McNally's portfolio companies.
Xcelerate supports clients in the enterprise security, digital transformation and strategic consulting service areas, McNally said.
Mark Drever, the CEO and founding partner of Xcelerate and a 4×24 member, said the partnership with McNally and Nio aligns with his company's goals because of their experience and expertise in national security. Drever, who is also a Potomac Officers Club member, added that the two advisory service providers have the network that would support Xcelerate's mission.
Michael Ember, vice president at McNally, said the partnership with Xcelerate aligns with the advisory firm's aerospace and defense industry expertise and its investment thesis in intelligence and national security. He added that Xcelerate is not only trusted by national security agencies but has also shown significant growth since it started.
Investment bank KippsDeSanto acted as the sole financial adviser for the deal while PilieroMazza and McDonald Hopkins acted as legal counsel to Xcelerate. Ropes & Gray served as legal counsel to McNally.
Xcelerate Solutions, headquartered in Tysons Corner, Virginia, manages various risks for physical and cyber infrastructure. Chicago-based McNally Capital invests in U.S.-based founder- and management-owned companies.
Category: Member News
Tags: business investment Mark Drever McNally Capital Member News Michael Ember Xcelerate Solutions