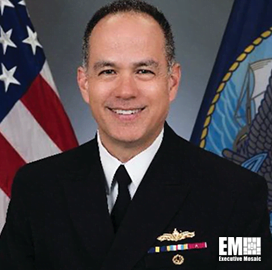 Jon Hill,
Director,
Missile Defense Agency
MDA Chief Says Glide Phase Interceptor Program Still in Early Phase
Vice Adm. Jon Hill, the director of the Missile Defense Agency, said it is still too early to say when the Glide Phase Interceptor, a defense system against hypersonic glide missiles, will be operational.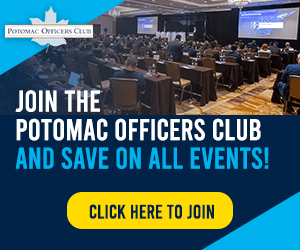 Speaking at an event hosted by the Center for Strategic and International Studies, Hill shared that the MDA will have until the end of summer to choose which contractor it will go ahead with the program. Lockheed Martin, Northrop Grumman and Raytheon Missiles and Defense are currently under contract to create a concept design for the system.
The executive floated the idea that all three contractors could be chosen for the next phases of the program.
Hill also noted that because the program is still in its early phases, he could not determine if the system would mature in the 2020s or the 2030s.
The Glide Phase Interceptor program is the MDA's solution to targeting hypersonic threats during the glide phase, Breaking Defense reported Monday.
Another program that is in the MDA's schedule is the Next-Generation Interceptor, which is designed to stop intercontinental ballistic missiles. According to Hill, the first interceptors are expected to be delivered in 2027.
Northrop and Lockheed are competing for the Next-Gen Interceptor program.
The MDA is working on several other programs, including the Command and Control, Battle Management and Communications program and the Long-Range Discrimination Radar, both of which are designed to provide full coverage of Guam. The U.S. territory is one of the core focus areas for the agency because the island is home to the military's long-range fires and powerful radars.
Category: Future Trends
Tags: Breaking Defense Future Trends Glide Phase Interceptor hypersonic interceptor Jon Hill Lockheed Martin Missile Defense Agency missile defense systems Northrop Grumman Raytheon Missile and Defense