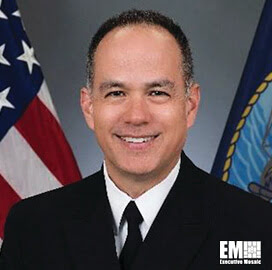 Jon Hill
Director
Missile Defense Agency
MDA Considers Employing Emerging Technologies to Boost Missile Defense
Vice Adm. Jon Hill, director of the Missile Defense Agency, said the MDA is exploring how emerging technologies, including electronic warfare, directed energy and cybersecurity, can complement traditional defense systems to better defend against missile threats.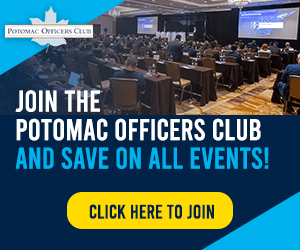 For fiscal year 2024, the MDA is requesting $17.8 million to support the assessment of new technologies and their ability to strengthen missile defense. According to Hill, who will speak at the Potomac Officers Club's 2023 Industrial Space Defense Summit on April 27, the MDA needs to conduct more research and experimentation work to inform the deployment of such technologies, DefenseScoop reported.
The MDA director made the remarks at a Center for Strategic and International Studies event, during which he also highlighted an agency effort aimed at identifying ways to protect existing technologies against electronic warfare attacks. Hill said U.S. adversaries could have the capability to jam radars, which would prevent the U.S. military from accurately detecting incoming targets. He also shared that the MDA is working to increase the cyber resiliency of its architecture.
Category: Speaker News
Tags: defense systems DefenseScoop Jon Hill Missile Defense Agency non-kinetic capabilities Speaker News