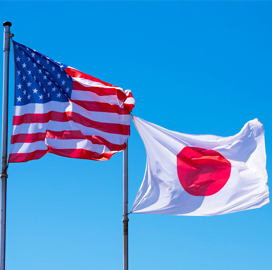 Bilateral relations
MDA Eyes Partnership With Japan for Hypersonic Missile Interceptor Program
The head of the Missile Defense Agency is seeking a partnership with Japan to work on a hypersonic missile interceptor system that will stop such weapons in their glide phase.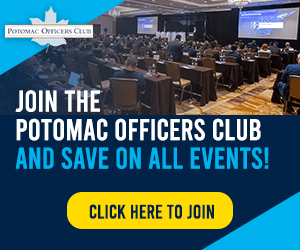 Speaking at a McAleese & Associates conference, MDA Director Vice Adm. Jon Hill shared that the potential partnership for the Glide Phase Interceptor could look like the SM-3 block IIA program, which also involved collaboration between Japan and the United States. Hill, who will speak at the Potomac Officers Club's 2023 Industrial Space Defense Summit on April 27, said the easiest arrangement is for Japan to build the propulsion stacks because of its experience with SM-3. However, He stated that the U.S. and Japan are still sorting out the arrangement because Japan wants to get involved in the warhead portion of GPI, Defense News reported Tuesday.
Another issue Hill noted is the design aspect of GPI. Raytheon and Northrop Grumman both won contracts to continue developing hypersonic weapons interceptors, meaning Japan needs to create two designs even though only one will be used.
The MDA director said it will meet with its Japanese counterparts in the future and will bring members from the private industry for more comprehensive negotiations.
Category: Speaker News
Tags: DefenseNews Glide Phase Interceptor hypersonic missile interceptor Japan Jon Hill Missile Defense Agency Speaker News United States