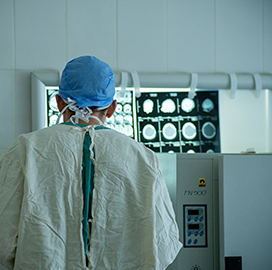 Sources sought notice
Medical Technology Enterprise Consortium Seeks Diagnostic Technologies for Traumatic Brain Injuries
The Medical Technology Enterprise Consortium is seeking information on how artificial intelligence and other prototype capabilities can be used to diagnose and treat traumatic brain injuries.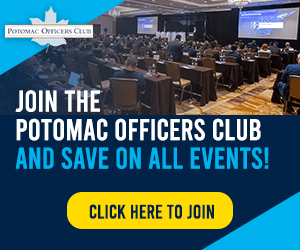 According to the sources sought notice posted on SAM .gov, TBIs have affected 10 to 15 percent of all veterans of Operations Iraqi Freedom and Enduring Freedom. Meanwhile, at least 4.8 million Americans seek medical care for TBI annually.
The consortium has invited interested parties to submit project information papers outlining technology prototypes that could be presented at a 2024 meeting focused on neurotrauma. In the notice, MTEC listed potential areas of interest such as using AI and machine learning to assess endpoints and inform diagnoses and treatment.
The deadline for responses is on Sept. 14.
MTEC is a Department of Defense-managed group of public and private-sector organizations operating under a 10-year other transaction agreement with the U.S. Army Medical Research and Development Command, Nextgov/FCW reported Tuesday.
Category: Future Trends
Tags: artificial intelligence Department of Defense Future Trends Medical Technology Enterprise Consortium Nextgov/FCW traumatic brain injury US Army Medical Research and Development Command