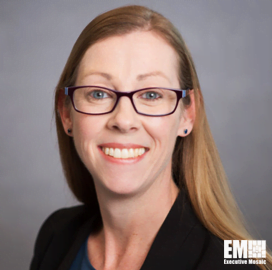 Megan Anderson
EVP
In-Q-Tel
Megan Anderson, Executive Vice President at In-Q-Tel
Megan Anderson serves as the executive vice president of the technology program at In-Q-Tel, a not-for-profit venture capital firm based in Arlington, Virginia.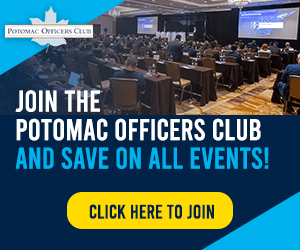 Since assuming the role in April 2019, Anderson has been responsible for the company's venture capital investments and programs, facilitating the delivery of tools needed by the Intelligence Community.
She was promoted to EVP after serving for more than four years as In-Q-Tel's senior vice president for technology, according to her LinkedIn profile.
Prior to working for In-Q-Tel, Anderson spent two years at Fluidigm, a San Francisco-based biotechnology company specializing in manufacturing microfluidic devices.
She worked for the company as a senior scientist, focusing on microfluidic device design and fabrication within the DNA sequencing sample preparation department.
During her two-year stint, Anderson assisted with developing the proprietary Access Array Integrated Fluidic Circuit product, which enables high throughput sample library preparation for next-generation DNA sequencing platforms.
She went on to train the technical support group on the Access Array System and manage all documentation development. She also supported the development of additional prototype products for the Access Array System for improved library preparation.
During her undergraduate years, Anderson served as a bioinformatics intern at Triad Therapeutics, where she analyzed the sequence similarity of NAD(P) binding enzymes using bioinformatics tools.
She graduated from the University of California, San Diego, with a bachelor's degree in biology before earning a doctorate degree in biochemistry and molecular biophysics from the California Institute of Technology.
Category: Executive Profiles
Tags: Executive Profiles Fluidigm In-Q-Tel LinkedIn Megan Anderson Triad Therapeutics venture capital investment