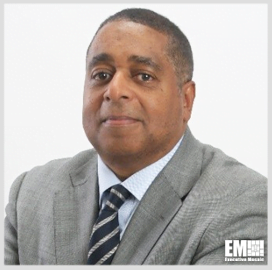 Melvin Greer
Chief data scientist
Intel
Melvin Greer, Chief Data Scientist at Intel
Melvin Greer currently serves as the chief data scientist of California-based chipmaker Intel.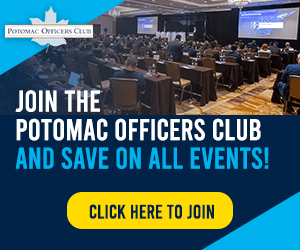 As CDS, Greer utilizes advanced mathematics, graph analytics, machine learning and blockchain zero trust models to transform data into a strategic asset for federal agencies and global enterprises.
He also provides technical expertise on data science concepts and promotes the use of advanced analytics and data governance across industries such as health and life science, retail, threat intelligence and financial services, according to his LinkedIn profile.
In addition to working for Intel, Greer is a senior adviser at the FBI. He supports the agency's national security, counterintelligence and law enforcement mission by supporting appropriate data collection, data analytics, discovery and visualization.
He also sits on the board of directors of the National Academies of Sciences, Engineering and Medicine, a collective of private, nonprofit institutions that provide expert advice on pressing global challenges.
Concurrently, Greer is a fellow at the National Cybersecurity Institute, an academic and research center based in Washington, D.C., and an adjunct professor of practical applications of artificial intelligence at Johns Hopkins University.
Previously, he was a senior fellow at Lockheed Martin, where he focused on advanced cyber, predictive and prescriptive analytics, nano materials, biologically inspired mission resiliency and gamification research.
Greer holds a doctorate in data management from the International American University in Los Angeles, California.
Category: Executive Profiles
Tags: chief data scientist data science Executive Profiles FBI Intel Johns Hopkins University LinkedIn Lockheed Martin Melvin Greer NASEM