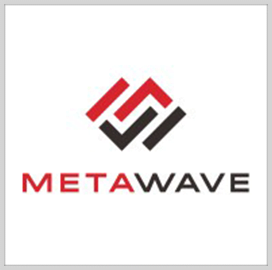 Off-road sensing
capability
Metawave Wins SBIR Phase II Army Contract for Autonomous Vehicle Radar Capability
The U.S. Army has awarded Metawave a $1.7 million Small Business Innovation Research Phase II contract for a long-range radar capability to support the operation of driverless ground vehicles and systems. The planned Hudson platform is meant to meet the service's needs for sensing and perception in off-road and adverse weather environments.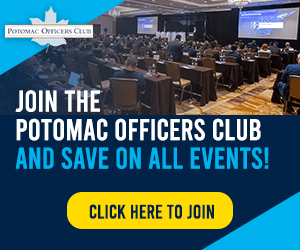 To support the radar system, the Carlsbad, California-based wireless services company is also developing Anthem, a trainable program intended to aid autonomous vehicles in differentiating between various obstacles. The software will utilize recursive neural network machine learning technology, Metawave said.
Maha Achour, the company's founder and CEO, noted that the military is increasingly looking to utilize driverless automotive capabilities in mission-critical operations due to recent innovations in phased array radars. According to Stephen Aubin, a member of the company's board of directors, the Hudson and Anthem platforms could also be used to support the Department of Defense's autonomous activities in the sea and air.
Merlin Labs is one company developing an aerial driverless capability for the military. In July, it announced that it would field a copilot computer program on U.S. Air Force C130-J cargo planes that could take over landing and takeoff operations and navigate through flight turbulence. The technology is intended to eventually lead to fully uncrewed flights.
Category: Future Trends
Tags: artificial intelligence autonomous vehicle Future Trends long range radar Metawave off road sensor US Army