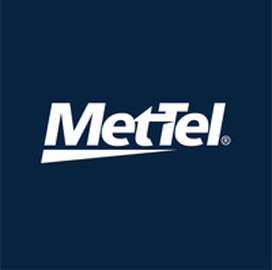 Communications services
contract win
MetTel Secures $722M Contract for VA's Local Exchange Carrier Services
MetTel has secured a potential 15-year, $722M indefinite-delivery/indefinite-quantity contract to provide communications services to the Department of Veteran Affairs.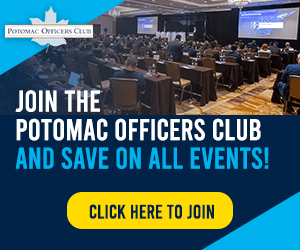 The National Local Exchange Carrier – Next Generation services contract calls for the New York-based company to offer the latest telephone and data technologies to enhance telecommunications within the agency for its daily operations.
Robert Dapkiewicz, senior vice president and general manager for MetTel Federal, said the company is committed to supporting the VA and its traditional LEC systems with the latest services. 
"Our reliable and fast telecommunication services continue to play a vital role by connecting veterans to health care services and other needs that are so important at this time," he said.
The IDIQ agreement tasks the company to centralize the administration of NLEC services at the enterprise level to help the VA Office of Information and Technology bring down telecommunications and data spending through minimal implementation time. 
Under the deal, the company is expected to provide the agency services such as T-1 Digital Switched Service, Centrex Line, Primary Rate ISDN, Session Initiation Protocol Trunk Service, Direct Inward Dialing/Direct Outbound Dialing, Metro Ethernet and traditional wired phone service. 
MetTel, established in 1996, is a telecommunications company specializing in voice, data and internet, network, cloud and wireless services, and mobile solutions for the commercial and public sector markets.
In 2020, the company secured 12 General Services Administration Enterprise Infrastructure Solutions contracts amounting to more than $1.3B. The awards include those for the Social Security Administration and the Department of Homeland Security.
In October, the telecom contractor received a $711M award from the Department of State to deliver the Layer-3 Multi-Protocol Label Switching network using a virtual private network service. Under the terms of the contract, MetTel will provide data services to include a multiprotocol label switching service, Ethernet transport service and internet protocol service.
Category: Contract Vehicles
Tags: Contract Vehicles Department of Veterans Affairs MetTel National Local Exchange Carrier Services for the Next Generation Office of Information & Technology Robert Dapkiewicz telecommunications