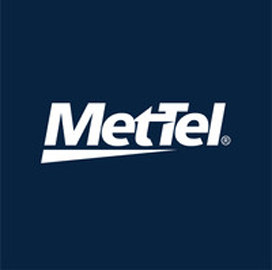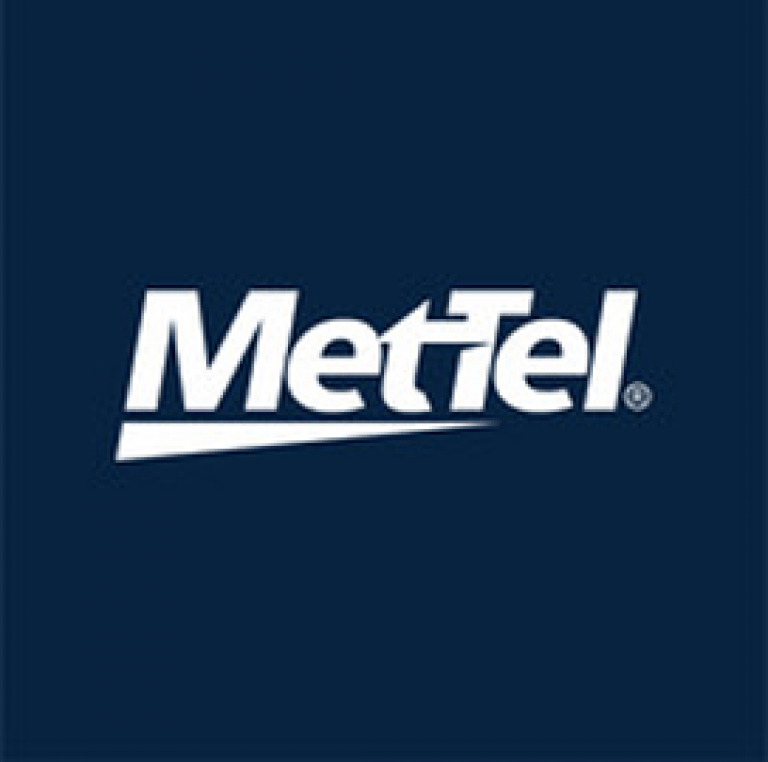 Internet protocol
services
MetTel to Provide Internet Protocol Services to SEC Under EIS Contract
The U.S. Securities and Exchange Commission has selected MetTel to provide internet protocol services.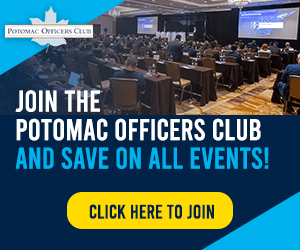 The deal was awarded through the General Services Administration's Enterprise Infrastructure Solutions contract intended for telecommunications and network modernization procurement.
The commission is transitioning its IPS services to EIS contract providers as it complies with Federal Trusted Internet Connections directives and as it continues to digitally transform its operations, MetTel said Wednesday.
Under the contract, the telecommunication company is responsible for supporting the SEC's second data center with 10-gigabit Ethernet IPS connectivity using the MetTel EIS Portal.
Using the portal, federal customers will be able to manage their inventory, usage, spend and repairs from a single user-friendly interface, according to the company.
In a statement, MetTel Federal Programs General Manager and Senior Vice President Robert Dapkiewicz said that the IPS solution will facilitate enhancements for the SEC as telecommunications technologies and services continue to advance.
"Using the MetTel EIS Portal, the SEC will have access to the latest technology to monitor and report performance details in near real-time on the internet services delivered via the MetTel network," he explained.
Dapkiewicz, a member of the Potomac Officers Club, went on to note that the portal will improve visibility into operations and service-level agreement compliance.
Category: Member News
Tags: contract win FedScoop General Services Administration GSA EIS Internet Protocol Services IPS Member News MetTel POC Potomac Officers Club Robert Dapkiewicz SEC US Securities and Exchange Commission