Michael Bakas
Executive Vice President
Ameresco
Michael Bakas, EVP of Distributed Energy Systems at Ameresco
Michael Bakas is an executive vice president at Ameresco, a renewable energy and energy efficiency company with offices in North America and the U.K.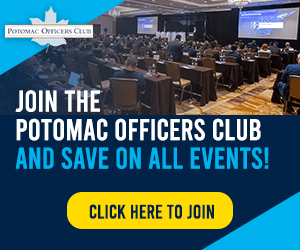 He has been with the company for more than 20 years and currently leads the distributed energy systems group, which focuses on managing energy generation assets. The group has developed upwards of 400 MWe of small infrastructure energy supply assets, for which it has been recognized by the U.S. Environmental Protection Agency, the Department of Energy and the Climate Change Business Journal.
A pioneer in the renewable energy industry, Bakas has championed legislation promoting the use of renewable resources and provided guidance regarding energy issues in states like California and Massachusetts, according to his company profile.
He is also a member of the EPA's Landfill Methane Outreach Program, the National Association of Energy Engineers and the Greater Boston Chamber of Commerce Energy Committee.
In addition, he serves on the advisory board of Microgrid Knowledge, the Coalition for Renewable Natural Gas and the Advanced Energy Group.
Bakas also speaks at industry and customer forums, addressing topics ranging from energy efficiency to distributed energy systems and microgrids, energy storage, renewable energy and public-private partnerships. His expertise is sought after by national media outlets.
Bakas holds a bachelor's degree in mechanical engineering from the University of Massachusetts Amherst and a Master of Business Administration degree from The Carroll Graduate School of Management at Boston College.
Category: Executive Profiles
Tags: Ameresco Distributed Energy Systems Group Executive Profiles federal energy conservation services Michael Bakas renewable energy