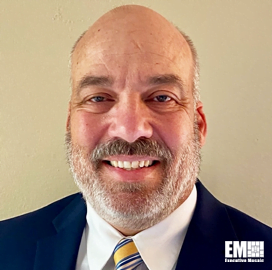 Michael Brewer,
T&E Executive Director,
TSA
Michael Brewer, Executive Director of Test and Evaluation at TSA
Michael Brewer has been serving as the Transportation Security Administration's executive director for test and evaluation since July 2020.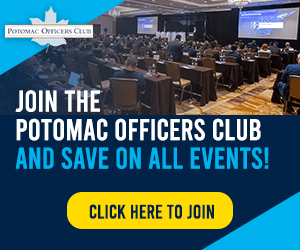 Brewer delivers developmental, certification, qualification and operational test and evaluation support to TSA and other components of the Department of Homeland Security. Additionally, he acts as the primary liaison to DHS Headquarters on all T&E matters, according to his LinkedIn profile.
Before transitioning to the federal government, he spent more than 10 years holding leadership positions at the U.S. Air Force.
A big part of his career with the military branch was dedicated to serving as test wing commander. Brewer managed planning and execution of flight and ground testing of aircraft systems at the 412th Test Wing and led the 46th Test Wing, which has authority for highly modified test aircraft and unique national test facilities.
He also had a stint as the head of the Arnold Engineering and Development Center, now known as the Arnold Engineering Development Complex. AEDC operates aerodynamic and propulsion wind tunnels, rocket and turbine engine test cells, space environmental chambers, arc heaters, ballistic ranges and other specialized units. In that role, he was in charge of the facility's communications systems, security, fire protection, supply, finance, contracting, legal services, personnel and manpower support, and housing.
Brewer graduated from North Carolina State University with a bachelor's degree in electrical engineering. He went on to earn master's degrees in international relations and affairs, military operational art and science, and national resources management and policy.
Category: Executive Profiles
Tags: Air Force DHS Executive Profiles LinkedIn Michael Brewer test and evaluation Transportation Security Administration