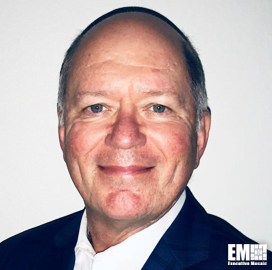 Michael Burch,
Commercial Risk VP,
KBR
Michael Burch, Vice President of Commercial Risk at KBR
Michael Burch is the vice president of commercial risk at KBR, a Houston, Texas-based provider of science, technology and engineering solutions.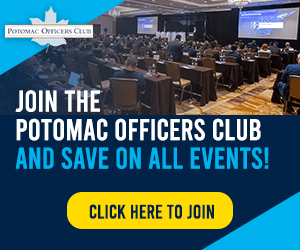 Burch took on the role in February 2018. Since then, he has been in charge of commercial management and commercial risk groups, as well as global enterprise risk management efforts, according to his LinkedIn profile.
His career with KBR dates back to May 2008. He started out as a senior principal manager and was later promoted to director-level positions that gave him responsibility over the company's global project organization, engineering and construction regions, government services and technology and consulting businesses.
Before joining KBR, he spent nearly 16 years at Dow. While working for the chemical company, he held various manager positions and headed pharmaceutical, agricultural and specialty plastics business units. He was responsible for fulfilling contracts with Kadco Design and Kelly Technical Services.
Earlier in his career, he was a senior planning engineer for Stone & Webster and a planner for M.W. Kellogg.
An alumnus of the University of Florida, Burch holds a bachelor's degree in architectural and building sciences and a master's degree in construction management. He also finished two-year business courses from the University of Houston and Texas A&M University.
Category: Executive Profiles
Tags: Dow Executive Profiles KBR LinkedIn M.W. Kellogg Michael Burch risk management Stone & Webster Texas A&M University University of Florida University of Houston